Busa Powered KP61 Starlet
Where the D-Dimension crosses the grip plane, and the freedom of the ultimate motions frees your mind to achieve greatness
What Influential People Say About Us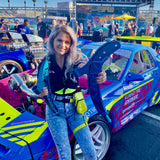 "Beyond stoked to be rocking the first @omd_sd RX7 FC angle kit!! I can't wait to fully SEND IT with this dream set up for the 3 rotor!"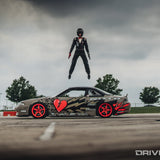 "Put together an absolutely flawless build in record time and for designing all the parts and coverting this machine to RWD using a Stinger GT Twin turbo engine, sequential transmission, and quick change rear end. Amazing team, project, and car"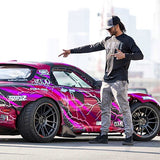 "It's one thing to use nice components. It's a whole other ball game to incorporate them into a functional design. Collaborating high quality hardware into functional race car design"